Dear Amazon Santa...
Somehow, Amazon Prime Day wasn't really on my radar until last year when everyone started talking about the great deal they got on their Instant Pot, but for the last 364 days, I've definitely been thinking about my Amazon Wish List in a different way.
Here are a few things that are already on sale or I've heard may be during the 36 hours of Prime Day.
Wireless Headphones
The Mom Saves Money Series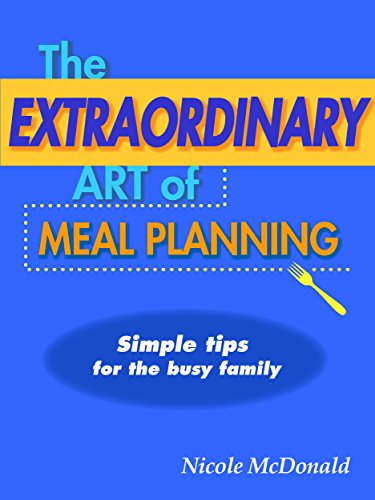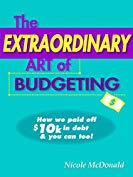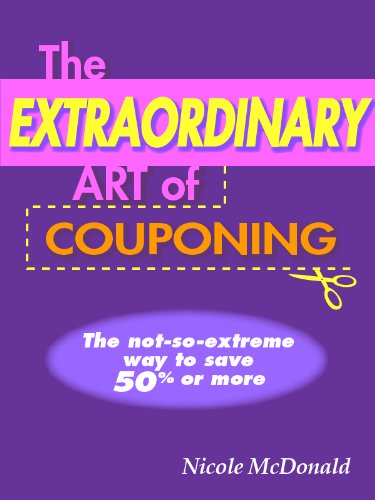 Omaha-based blogger Nicole McDonald of MomSavesMoney.net is a smart cookie when it comes to all things home economics, and a friend. Now through Tuesday, she's offering free Kindle downloads of her three books, The Extraordinary Art of Meal Planning, The Extraordinary Art of Budgeting and The Extraordinary Art of Couponing. I've had the meal planning book for a while now -- it's given me tons of inspiration for weeknight dinners -- and I downloaded the budgeting book today.
The below are items that I'm not sure will be included in the Prime Day pricing, but I've had my eye on them forever so keeping everything crossed.
Instax Mini Camera and Film
K Beauty Anti-Aging Cream
Bluetooth Speaker for Outdoors
Last, but not least, the A1 item on my wish list isn't very glamorous but I've wanted one ever since we moved from New York, and I finally got Brian on board with buying it (after I asked him to build one for me). It is.... a compost tumbler! We've actually done quite a bit of comparison shopping and this model seems to be the best for our needs (durable, user-friendly, hopefully aroma-free). Here's hoping it will cancel out some of the carbon footprint from all of that two-day Prime shipping.
Disclaimer: Some of the items listed in this post are affiliate links, meaning I may receive a small commission -- at no additional cost to you -- should you purchase something after clicking on them.